---
KPA Trainers Recommended in New York Times Article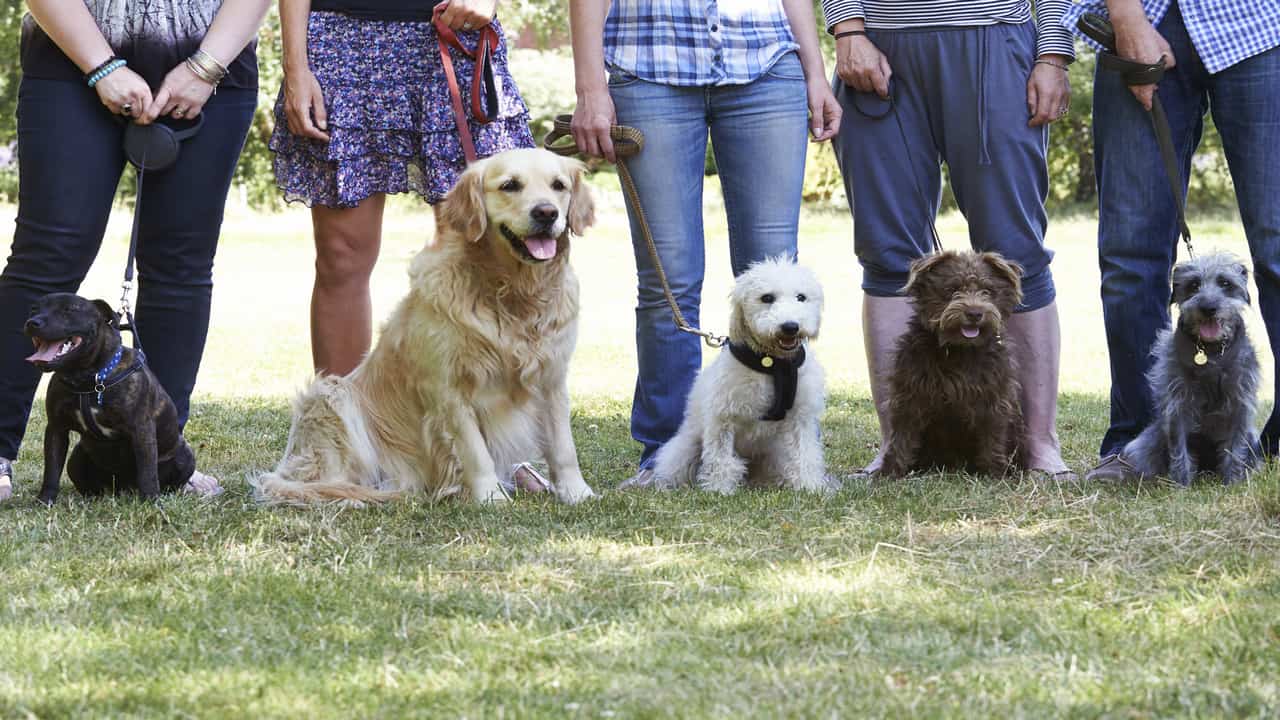 In the company of other reputable training organizations that offer robust credentialing, KPA was recommended specifically for its "evidence-based approach" to training. Programs not supported by science and/or based on punishment were cautioned against.
Stating firmly that hiring a trainer "shouldn't be considered a reflection of an owner's failure," the report went on to recommend quality gear, high-value treats, and patience as essential components of good training.
---
Discover why a Karen Pryor Academy (KPA) Certified Training Partner is the right choice for you and your pet.