KPA CTP AND HER TALENTED DOG PLACE HIGH IN WORLD'S MOST AMAZING DOG COMPETITION
---
In spring 2019, Maddisen-Leigh Phelan, KPA CTP, and her border collie Rev were finalists in Facebook's World's Most Amazing Dog competition. The only Canadians in the nine-episode series, Maddisen and Rev were among the top three finalists of the exciting competition. With 1,000+ initial video submissions received from dogs and owners worldwide, achieving the level of success and popularity on the show that they did is an incredible accomplishment for Maddisen and Rev.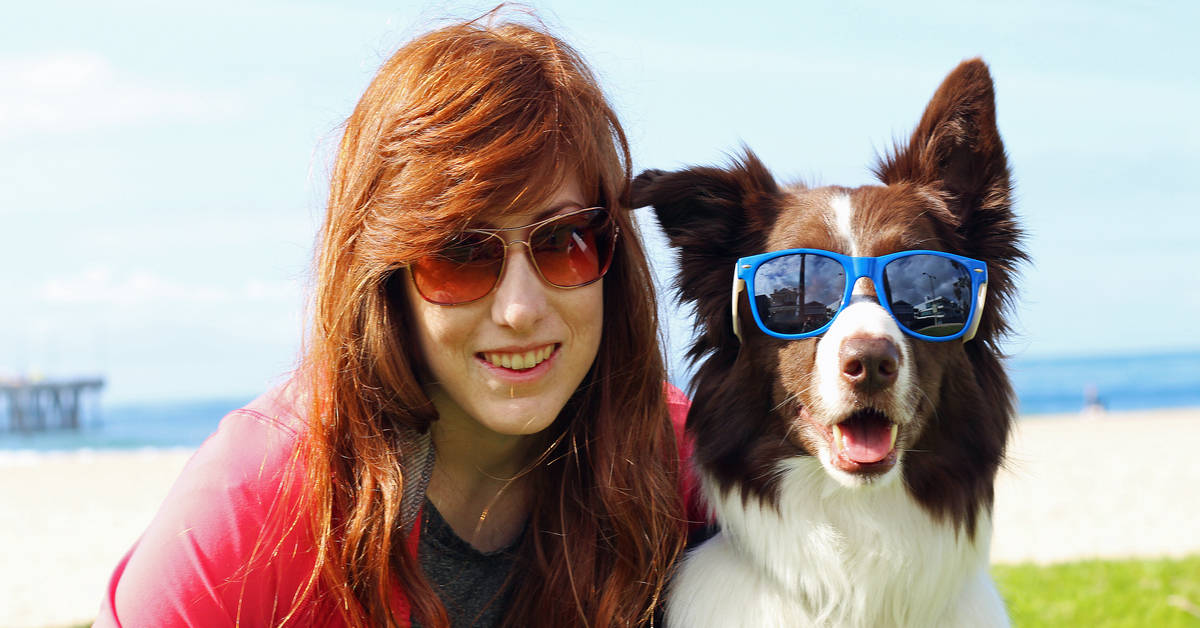 Maddisen, owner of the new dog-training business Wizard Of Paws, in Ontario, adopted Rev when he was just 10 weeks old. Rev is now 5 years old now and skilled in game-playing, tricks, dance, and agility! Rev impressed the judges playing the game Connect Four and the duo moved forward in the competition by performing difficult dance moves that included agility behaviors in the finale.
Congratulations, Maddisen and Rev!