karen pryor academy welcomes new alumni relations coordinator breanna norris
---
Waltham, MA, August 4, 2021—
Karen Pryor Academy (KPA) is pleased to welcome KPA Certified Training Partner (CTP) Breanna Norris as the organization's Alumni Relations Coordinator, supporting a rapidly growing constituency of more than 1,800 alumni worldwide.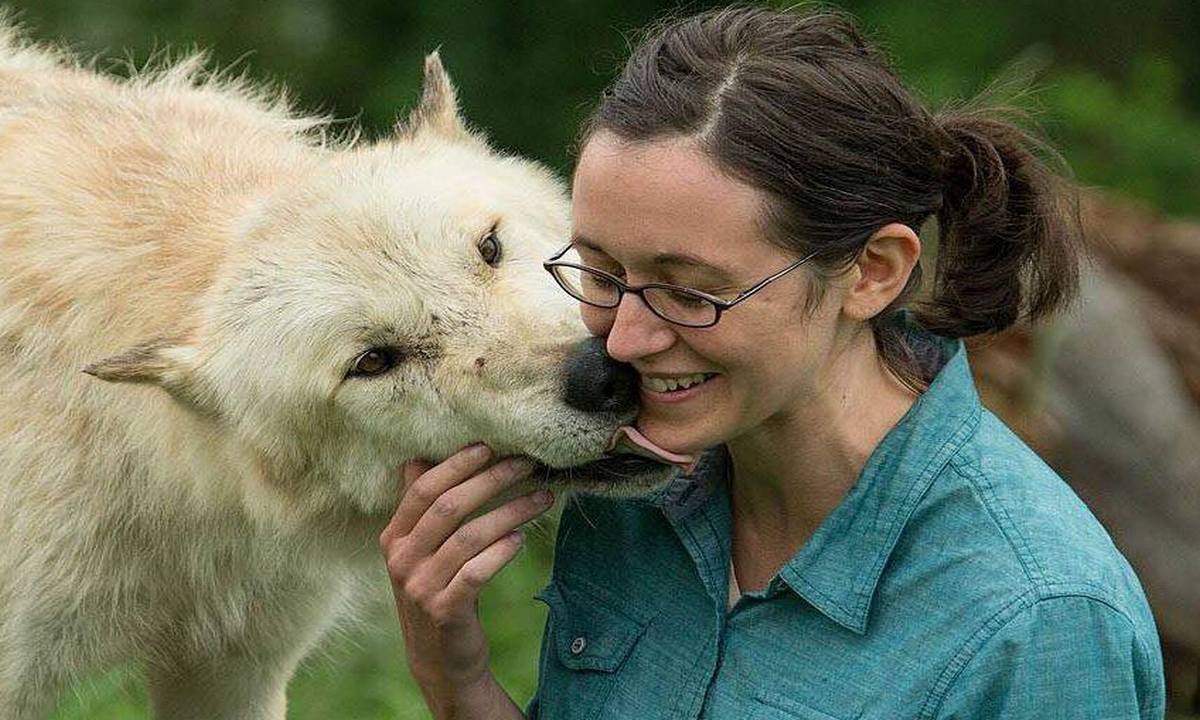 With approximately 20 years of experience in animal husbandry and animal training, Breanna brings a wealth of experience to KPA. She has been operating her own training business, Canine Insights, LLC, while also working on her master's degree in Anthrozoology.
Breanna believes in the value of education. She served as an adjunct professor and, most recently, term instructor of Animal Training and Introduction to Wildlife Captive Care and Education at Unity College in her home state of Maine. Breanna has considerable customer-facing and operational business experience having spent 16 years as the facilitation coordinator with Fedco Seeds, a quality provider of seeds, bulbs, trees, and plants in the northeast.
"We are thrilled to welcome Breanna to the Karen Pryor Academy team," said KPA Associate Director Gretchen Carey. "Adding to her extensive experience in customer service and communication, she is passionate about education both in and out of the dog training community. These attributes will make her an invaluable resource to our growing family of KPA faculty and alumni."
"KPA faculty and alumni are some of the most amazing people I have ever met—it is truly an +R community. I am inspired every time I get together with fellow alumni or go to ClickerExpo," says Breanna. "I am looking forward to working with all alumni, in person or virtually, and learning from each one."

KPA faculty and alumni are some of the most amazing people I have ever met—it is truly an +R community.
About Karen Pryor Academy
Karen Pryor Academy for Animal Training & Behavior (KPA) offers positive-reinforcement-based courses for both experienced and aspiring trainers. KPA offers 12 all-online courses (Dog Trainer Foundations, Dog Trainer Foundations-Immersion, Dog Trainer Comprehensive, Puppy Start Right for Instructors, Dog Sports Essentials, Shelter Training & Enrichment, Canine Freestyle, Smart Reinforcement, Better Veterinary Visits, Train Your Cat!, Concept Training: Let's Get Started, and Concept Training: Modifier Cues). The KPA flagship Dog Trainer Professional program is a combination of online learning and hands-on workshops. KPA is advancing the field of force-free training by certifying and promoting the next generation of skilled animal trainers and teachers. To learn more about Karen Pryor Academy courses, visit www.karenpryoracademy.com. To see an international list of KPA Certified Training Partners, visit https://www.karenpryoracademy.com/find-a-trainer.