avsab advocates for humane, reward-based training–and for kpa!
---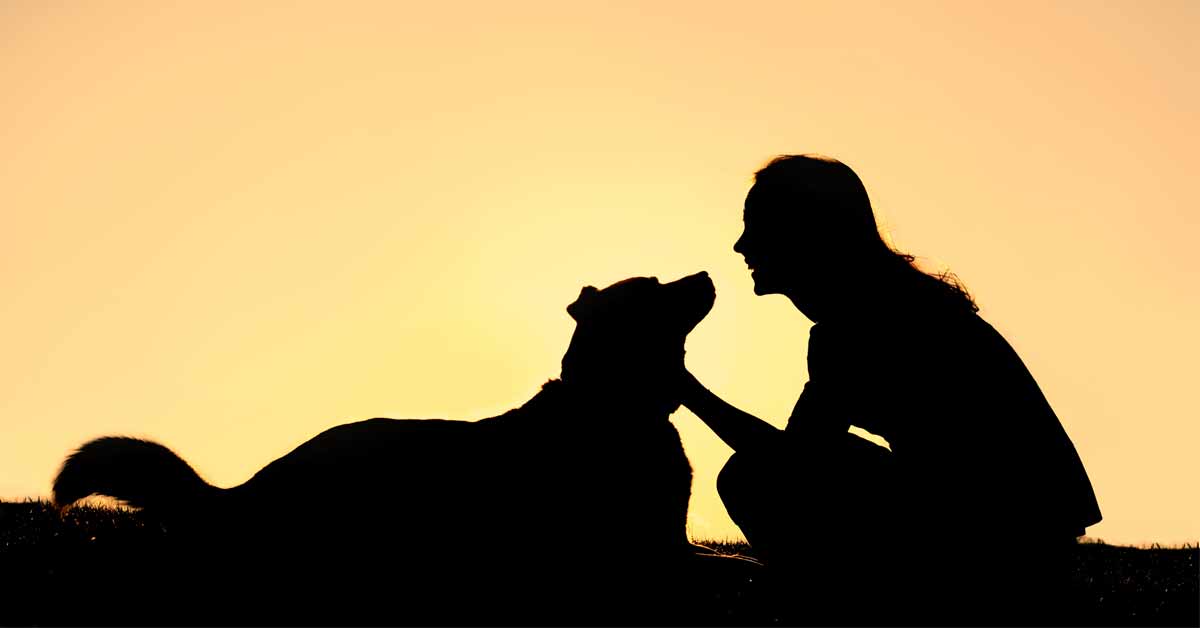 The comprehensive statement cites significant academic research that demonstrates the value and superiority of reward-based methods "…for all dog training, including the treatment of behavior problems." With a helpful FAQ section that recommends KPA-educated trainers as valuable resources and a Top-10 recommended reading list that includes three KPA titles (Puppy Start Right, Don't Shoot the Dog, and Animal Training: Successful Animal Management through Positive Reinforcement), the AVSAB statement reinforces what science has shown to be true: "Aversive training methods have a damaging effect on both animal welfare and the human-animal bond" and "reward-based learning offers the most advantages and least harm to the learner's welfare."

Reward-based learning offers the most advantages and least harm to the learner's welfare."
About Karen Pryor Academy
Karen Pryor Academy for Animal Training & Behavior (KPA) offers positive-reinforcement-based courses for both experienced and aspiring trainers. KPA offers 12 all-online courses (Dog Trainer Foundations, Dog Trainer Foundations-Immersion, Dog Trainer Comprehensive, Puppy Start Right for Instructors, Dog Sports Essentials, Shelter Training & Enrichment, Canine Freestyle, Smart Reinforcement, Better Veterinary Visits, Train Your Cat!, Concept Training: Let's Get Started, and Concept Training: Modifier Cues). The KPA flagship Dog Trainer Professional program is a combination of online learning and hands-on workshops. KPA is advancing the field of force-free training by certifying and promoting the next generation of skilled animal trainers and teachers. To learn more about Karen Pryor Academy courses, visit www.karenpryoracademy.com. To see an international list of KPA Certified Training Partners, visit https://www.karenpryoracademy.com/find-a-trainer.