kpa faculty member linda ryan earns asab ccab status
---
Linda Ryan
, one of the first graduates of the Karen Pryor Academy (KPA) Dog Trainer Professional (DTP) program from the United Kingdom and now a KPA faculty member, recently attained accredited Certified Clinical Animal Behaviourist (CCAB) status from the Association for the Study of Animal Behaviour (ASAB). Recognized by the U. K.'s leading professional society for the study of animal behaviour as a CCAB for both felines and canines, Linda adds this certification to her other attainments and accomplishments.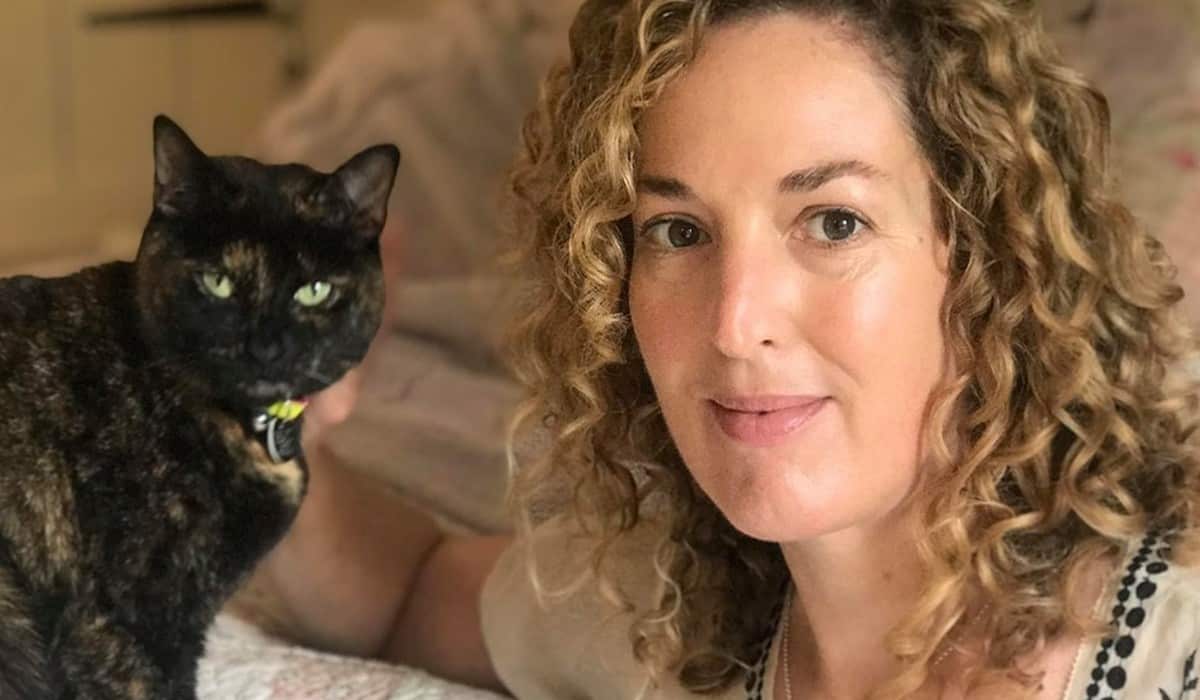 A veterinary nurse for 20+ years, Linda has a Diploma in Advanced Nursing (Medical), a Veterinary Technician Specialty (Oncology), and a Veterinary Technician Specialty (Behaviour); she is also a Fear Free Certified trainer and a Certified IAABC Behaviour Consultant.

I am over the moon that, after eight years of studying and gaining qualifications and experience, I have had my final in a long series of practical, written, and ethical assessments… and made ASAB accredited Certified Clinical Animal Behaviourist status.
Linda owns and operates her business, Inspiring Pet Teaching, and works at university referral clinics where she focuses on canine and feline internal medicine and oncology issues. Linda shares her knowledge of and passion for the vet-trainer connection and patient-friendly veterinary practice with pet owners as well as the veterinary and training/behaviour professionals she works with through a variety of continuing education programs.
Congratulations on this significant accomplishment, Linda!