---
Building Bonds Between Certified Training Partners
---
(Members chatting since 2008)
---
Crowd-source demos of training behaviors and concepts for clients with videos submitted by your fellow CTPs.
Share Videos on Social Media
---
Keep your social media content fresh and keep those social media algorithms focused on you. All while helping spread R+ methods and highlighting your fellow CTPs.
It's a win, win, win!
---
Gain an audience for your videos
---
Provide training videos for your fellow CTPs to share and increase your exposure, generate views, and help fill social media with examples of R+ methods in action.
Please Read


Before Using Library
Photo Galleries of CTP Events
CONNECT WITH US
Contact Your Alumni Relations Coordinator
(INQUIRIES AND FEEDBACK EARN CLICKS!)
CONNECT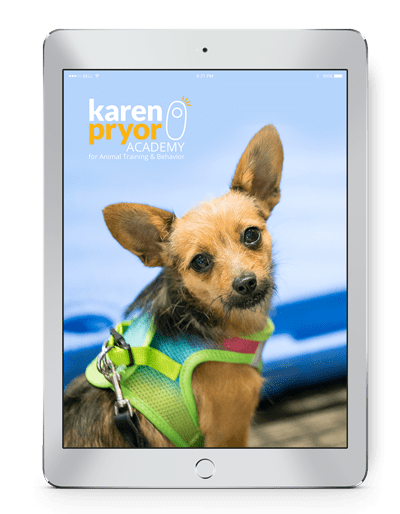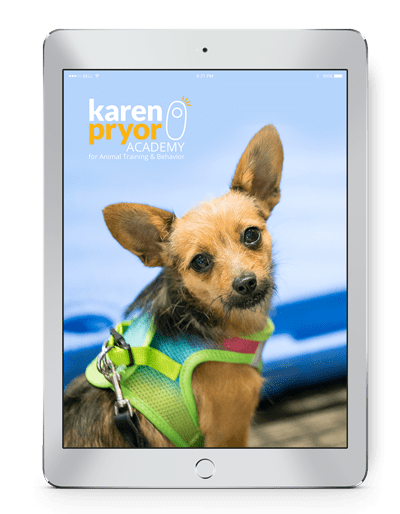 CONNECT WITH US
Alumni Relations Contact info- Name, email, number
(INQUIRIES AND FEEDBACK EARN CLICKS!)
CONNECT