Karen Pryor Clicker Training is celebrating
Adopt-a-Shelter-Dog Month!
Shelter Training & Enrichment
Save 20% on Streaming Videos
Whether you work in a shelter, are looking to adopt, or are already a forever family, you'll want to check out these great training resources! Available anytime, anywhere, with lifetime access.
Save 20% on Training Essentials
Strengthen your relationship with your animal and solve problems with exclusive "how-to" training tips and insights!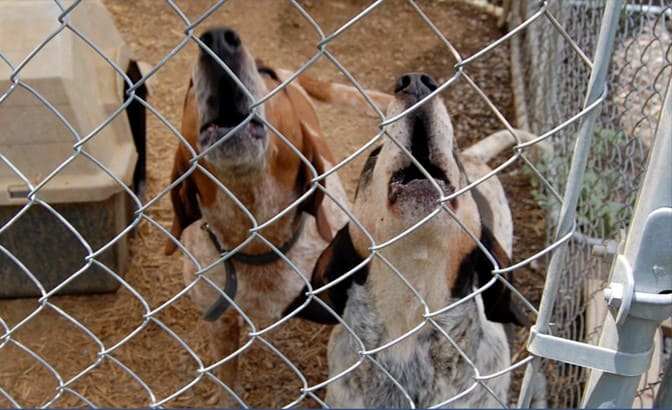 Make Your Shelter a Bark-Free Zone
Constant barking is stressful for shelter dogs, staff, and visitors. A small shift in routine management can reduce the noise level to zero.
Watch as Karen Pryor Academy faculty member Steve Benjamin makes this shelter a bark-free zone by clicking for quiet!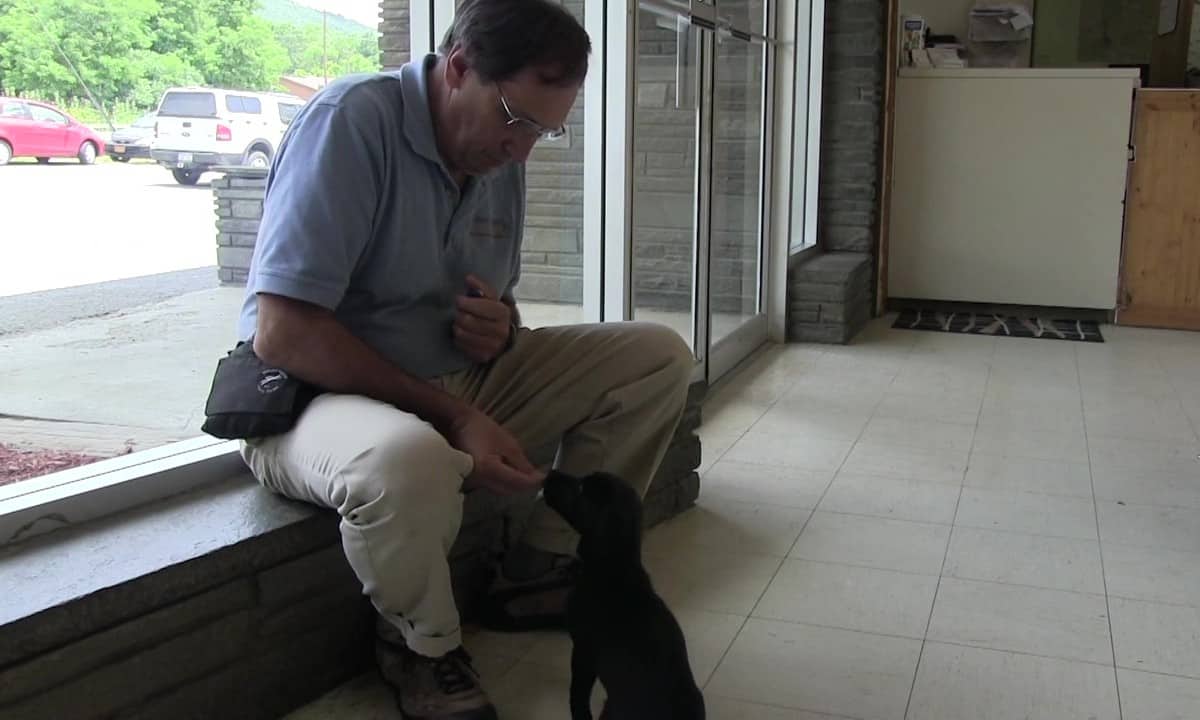 Many dogs have not been taught how to greet people, so they greet them like they would other dogs—they jump up, lick, and try to wrestle or play. Taking the time to teach shelter dogs proper greeting skills can help make them more desirable to potential adopters or create a safer, happier, and more welcoming environment at home.
One of the fastest and easiest ways to train a new behavior on cue is to capture the behavior. "Sit" is a simple behavior to teach because it's a behavior that dogs already offers naturally. If the sit behavior is too difficult for the dog, then clicking and treating all four paws on the floor is a great place to start!
We're taking ClickerExpo and powering it up in a virtual learning experience like no other, delivering live training right to you, January 29 - 31, 2021! Get ready to learn, interact, and virtually engage at ClickerExpo LIVE.
Join us
from your living room, office - or nearly anywhere in between!
ClickerExpo Seattle
January 10 - 12, 2020 | Sold Out - Join the Waitlist
ClickerExpo Louisville
March 13 - 15, 2020 | Save $25 - Register Now!

COME FOR THE EDUCATION.
FEEL LIKE YOU'RE ON VACATION.
Work with our animals, learn in our classroom, and engage in meaningful conversation with world-class trainer and teacher, Ken Ramirez. Enjoy a small class size and plenty of fresh air in the stunning 13-acre property at the foothills of Mount Rainier, WA.